To view the virtual tour, please access from a standard web browser.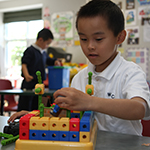 Early Learning Centre Classrooms
Despite their young age, the students in the ELC are often the ones doing the most learning!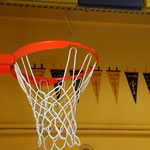 Gymnasium
Wesley Christian Academy's gymnasium is the perfect place for students to develop multi-sport skills…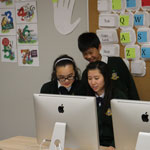 Media Lab
The media lab at Wesley Christian Academy includes 22 iMac computers, 2 Macbooks…
Music Room
Winners of top awards at band and choir festivals, Wesley Christian Academy's musicians…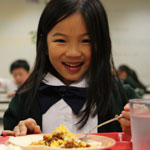 Cafeteria and Kitchen
The school offers a healthy, hot lunch for students prepared daily by an exceptional team of caring individuals…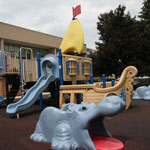 Outdoors
When Wesley Christian Academy students leave their classroom for recess, they have access…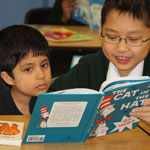 Library
Cultivating a love for reading is essential to the students at Wesley Christian Academy.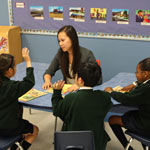 Elementary Classrooms
The classrooms at Wesley Christian Academy are designed to facilitate academic excellence, form a …
Wesley Christian Academy and Early Learning Center is a custom designed facility, which underwent a $2.2 M renovation in 2005.
Our facilities include viewing windows in preschool and kindergarten classrooms, climate controlled computerized heating and cooling systems, full commercial kitchen, computer lab, music rooms, gymnasium, cafeteria, bright well lit classrooms as well as two custom playgrounds.